Johnson MBA programs receive high marks in recent national rankings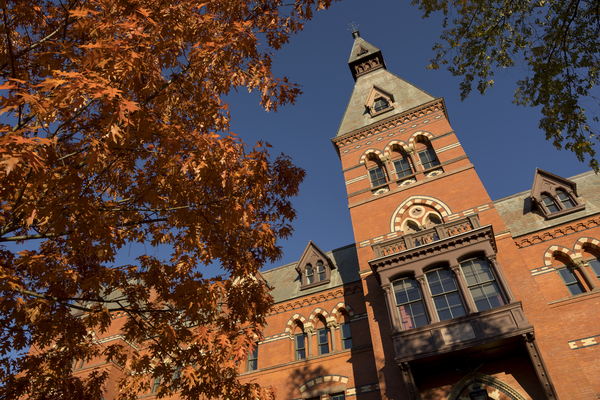 The Johnson Graduate School of Management has been ranked very favorably in rankings of business programs recently released by prominent publications.
On Monday, November 4, Bloomberg Businessweek released its annual ranking of U.S. MBA programs, placing Johnson 11th overall. Of the four ratings that comprise this overall figure, Johnson placed 15th in compensation, 12th in learning, 10th in networking, and 14th in entrepreneurship.
The previous week, The Economist shared its annual rankings, in which Johnson was ranked 11th in the United States and 14th overall. Among the many metrics that contribute to the ranking, Johnson placed third in educational experience and sixth in salary gains for graduates.
These announcements follow a Forbes ranking from September which placed Johnson at #9 in its biennial calculation of MBA programs' return on investment, as measured by average compensation for five years following graduation.
"Our school's consistently strong national and international rankings are evidence of the hard work and talent of everyone in our community, including students, staff, faculty, and alumni," said Mark Nelson, the Anne and Elmer Lindseth Dean. "It is gratifying to see our programs enjoy wide recognition for the value they bring to students, alumni, and the world of business."
Information about the publications' different methodologies behind their rankings can be found on the Bloomberg Businessweek, Economist, and Forbes websites.