How much? Knowing appetizer, entrée calories impacts food choices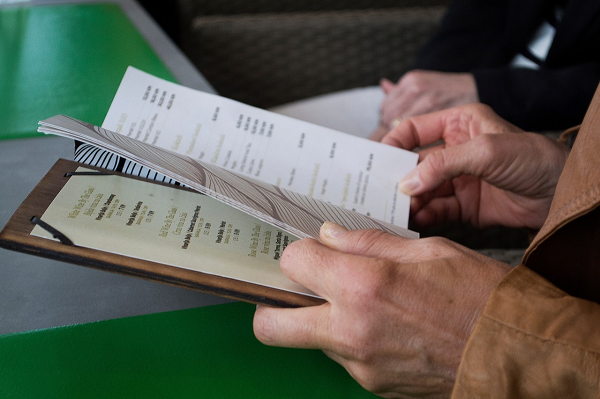 In 2018, the US adopted a nationwide law requiring chain restaurants to post calorie counts on their menus and menu boards. This has led to considerable interest in the extent to which providing calorie information leads consumers to make healthier choices.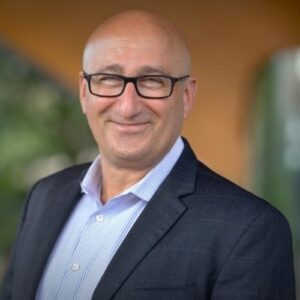 To estimate the impact of such calorie labeling, Alex Susskind, professor of operations, technology, and information management at Cornell's School of Hotel Administration, and co-authors conducted a randomized controlled field experiment in two full-service restaurants. For the experiment, a control group received menus without calorie counts and a treatment group received the same menus but with calorie counts. Susskind and team analyzed orders to see if there was a difference in their choices.
Through their study's findings, Susskind and team estimate that the calorie labels resulted in a 3 percent reduction in calories ordered, with the reduction occurring in appetizers and entrées but not drinks or desserts. Exposure to the information also increased consumers' support for requiring calorie labels by 9.6 percent.
According to Susskind, these results are informative about the impact of the new nationwide menu label requirement, and more generally contribute to the literature on the impact of information disclosure on consumer behavior.
Faculty expertise
Susskind, who also serves as director of the Food and Beverage Institute and associate dean for academic affairs at the School of Hotel Administration, currently examines how customer-service provider interaction among guests, employees, and managers influences organizational performance; communication networks in organizations are influenced by elements such as teamwork and organizational change; organizational technology is influencing/changing the relationship between guests and service-based employees and managers, and nutrition information provided by restaurants on menus is influencing guests' food choices when they dine out in full-service restaurants.
Research with Impact
The Cornell SC Johnson College of Business mobilizes diverse expertise, generate world-class knowledge, inspire students, and impact society in a positive manner.
See more of the college's Research with Impact, encompassing faculty's widely-published scholarly work addressing the demands of our times.