Lessons for managers in the exploration for breakthrough innovation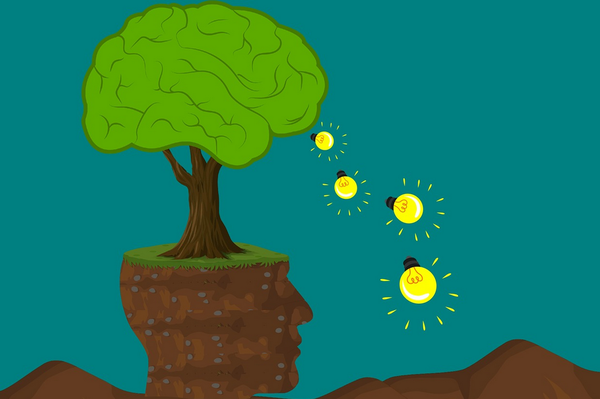 Most innovation builds closely on existing knowledge and technology, delivering incremental advances on existing ideas, products, and processes. Sometimes, however, inventors make discoveries that seem very distant from what is known and well understood. This begs the question: How do individuals and firms explore such uncharted technological terrain?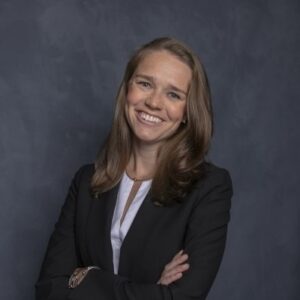 Research from Madeline Kneeland, assistant professor of management and organizations at Cornell's School of Hotel Administration, extends the academic literature on knowledge networks and innovation to propose three main processes of knowledge creation that are more likely to result in discoveries that are distant from existing inventions: long search paths, scientific reasoning, and distant recombination.
The exploratory analysis suggests that there are significant differences in the inventor teams, assignees, and search processes that result in outlier patents. These results have important implications for managers who wish to encourage a more exploratory search for breakthrough innovation.
First, bringing together people with more diverse experience on the inventing team may increase the likelihood of teams pursuing and patenting breakthrough technology.
Secondly, it is wise to think of diversity not only in technological knowledge but also in the complementarity of mental elasticity and expertise that can reside within a team. Bringing on a younger member to the team, sometimes a graduate student as an example, who is given the latitude to take an anomalous finding and probe for its potential value or application can allow for 'outside-of-the-box' thinking.
Third, managers should create opportunities and incentives for teams to make greater use of academic research in their innovative efforts, as well as deeper engagement with the scientific community, which is less driven by the potential commercial value of its endeavors.
Fourth and finally, the study's results highlight that managers should give teams the freedom to follow unusual paths of inquiry when they stumble upon an atypical finding as the study's results show that an unexpected or counterintuitive finding sparked the search that ultimately yielded an outlier patent.
This research presents a novel framework on which future research can build to further the collective understanding of the important processes that underlie exploration. Findings were formed from a combination of a large and unique data set on outlier patents filed at the U.S. Patent and Trademark Office as well as interviews with inventors of outlier patents.
Faculty expertise
Kneeland's research spans strategy and organizational theory and answers questions related to social networks, network dynamics, and innovation. Her dissertation examined how intra-firm network dynamics impact individual level performance in the context of a law firm. Another stream of her research explores how individuals and firms are able to create unusual and technologically distant innovation.
Research with impact
The Cornell SC Johnson College of Business mobilizes diverse expertise, generates world-class knowledge, inspires students, and impacts society in a positive manner.
See more of the college's Research with Impact, encompassing faculty's widely-published scholarly work addressing the demands of our times.