Low self-esteem leads to low-quality purchases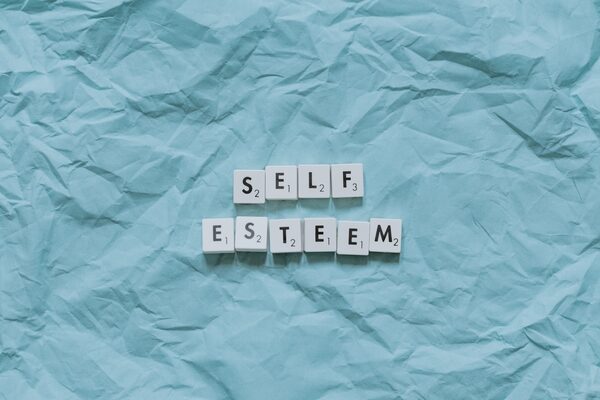 The idea that consumers use products to feel good about themselves is a basic tenet of marketing. Yet, in addition to the motive to self-enhance, consumers also strive to confirm their self-views. Although self-verification provides self-related benefits, its role in consumer behavior is poorly understood.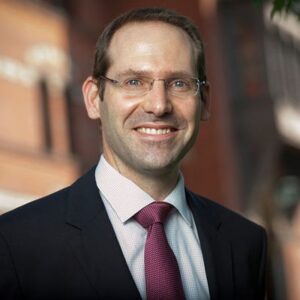 To redress that gap in the research, Stijn van Osselaer and his colleagues conducted a study to examine trait self-esteem, which predicts whether consumers self-verify in the marketplace. This idea proposes that consumers with low self-esteem gravitate toward inferior products because those products confirm their pessimistic self-views.
Five studies supported this theorizing: low (vs. high) self-esteem participants gravitated toward inferior products  because of the motivation to self-verify. Low self-esteem consumers preferred inferior products only when those products signaled pessimistic self-views and could therefore be self-verifying .
Even more telling, the tendency of consumers with low self-esteem to choose inferior products disappeared after they were induced to view themselves as consumers of superior products, but remained consumers of lower-quality products in the wake of negative feedback.
This research highlights self-esteem as a boundary condition for compensatory consumption. By pinpointing factors that predict when self-verification guides consumer behavior, this work enriches the marketing field's understanding of how products serve self-motives.
Faculty expertise
Van Osselaer is S.C. Johnson Professor of Marketing at the Johnson Graduate School of Management. His research focuses on branding, customer loyalty, connecting customers with service providers, and the influences of learning, memory, and cognition in consumers' decisions. At Johnson, Professor van Osselaer teaches the core marketing course.
Research with impact
The Cornell SC Johnson College of Business mobilizes diverse expertise, generates world-class knowledge, inspires students, and impacts society in a positive manner.
See more of the college's Research with Impact, encompassing faculty's widely-published scholarly work addressing the demands of our times.