Viewers Favor Spontaneity in Entertainment and Sports – Except When They Don't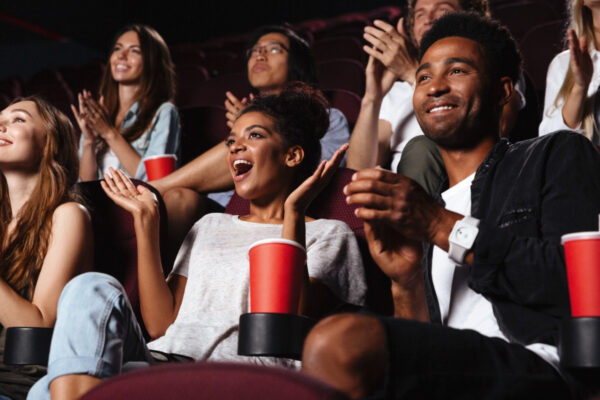 Fan favorite moments in entertainment and sports often arise spontaneously. The iconic line, "You're gonna need a bigger boat," in the movie Jaws, for example. The recent ad-libbed Peppa Pig line in The White Lotus. Kansas City quarterback Patrick Mahomes' improvised "flick" passes to receiver Travis Kelce.
People prefer unscripted or unplanned action because it makes the performer or athlete appear more authentic, according to work published Dec. 30 2022 in the Journal of Consumer Research. But because improvisation sometimes fails, that preference lessens when the stakes are high or the performers are perceived to be incompetent.
In the study, researchers first found Buzzfeed articles highlighting spontaneous moments in TV and movies and tested whether they attracted more attention compared with other similar content.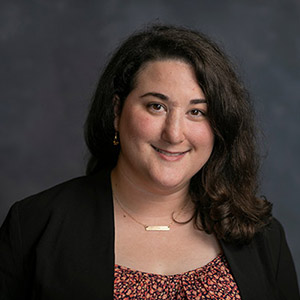 "Shockingly, we found that the spontaneity content garnered double the social media engagement—comments, likes, shares, and so on," said Jacqueline Rifkin, assistant professor at the Samuel Curtis Johnson Graduate School of Management at Cornell's SC Johnson College of Business and lead author of the study, "The Preference for Spontaneity in Entertainment." "We really do love spontaneity in entertainment, and we want to hear about these behind-the-scenes stories."
The preference held steady in a variety of controlled experiments. When participants were offered the choice between two football plays, they overwhelmingly chose to watch the unplanned option. The same was true for music performances and celebrity cameo videos.
However, an off-the-cuff performance can sometimes flop, so spontaneity is not always perceived positively. A second set of experiments investigated when and why people prefer authenticity and spontaneity, despite the possibility of reduced quality.
Rifkin and her coauthors, Katherine Du, assistant professor of marketing at University of Wisconsin-Milwaukee and Keisha Cutright, associate professor at the Fuqua School of Business at Duke University, found that when people are highly invested in a good outcome, their preference for spontaneity drops. In one experiment, participants were given the choice to watch one of two soccer highlights reels showing either highly planned or spontaneous plays. Half the participants were also offered cash for each goal the featured team scored. Less than half of that group preferred the spontaneous plays, compared to 76 percent of those who had no financial reward at stake.
Another experiment manipulated the reasons why a performer might act spontaneously. If a musician was known to be incompetent, study participants didn't want to see a YouTube video of them performing an unplanned set in a bar. In contrast, if a talented musician intentionally improvised their set, viewers expressed much more interest in watching their performance.
Businesses, brands, performers, and athletes promoting products and performances could capitalize on these findings, according to Rifkin and her coauthors. An improvised encore at a show, a free-form hour in a recording studio, or talking up serendipitous moments in marketing materials could build excitement among fans and consumers. At the same time, promoters should be mindful to assuage any concerns about quality or competence.
"Research and philosophy spanning thousands of years has centered around the idea that authenticity is unilaterally virtuous, likable, trustworthy, and so on. But our research suggests that acting authentically can, at times, come at a cost in terms of lower perceived quality," Rifkin said. "So, in a job interview or dating setting, for instance, coming off as truly yourself might also mean that you are slightly less poised and articulate. Still, this trade-off is often worth it."