Johnson honors distinguished alumni at the Big Red Bash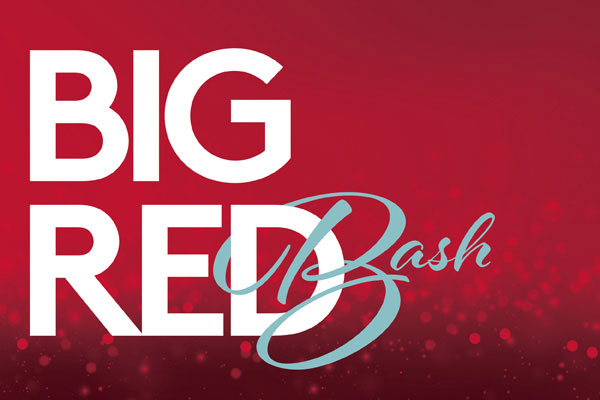 The Big Red Bash, Johnson's annual gala celebration of its distinguished alumni awards recipients, held in New York City in past years but canceled last year due to the pandemic, was held virtually this year over two evenings, April 11 and 12.
While awards honorees traditionally deliver brief remarks at this event, this year the event also featured panel discussions with honorees. Andrew Karolyi, dean of the SC Johnson College of Business, moderated Sunday evening's discussion and Laura Georgianna, MBA '04, MILR '04, executive director of leadership programs at Johnson, moderated on Monday evening. On both evenings, Mark Nelson, Anne and Elmer Lindseth Dean, hosted the event, which attracted alumni, faculty, students, prospective students, friends, and staff from locations across the country and around the world.
Alumni responded eloquently to questions about their careers and leadership during the panel discussions, including: What are the most important qualities of a leader? How has the pandemic challenged you as a leader, and what new ways of doing business will you keep, going forward? How did Johnson prepare you to become a leader in your chosen industry? What thoughts would you like to share with Johnson students who will graduate this year?
You can view full recordings of both nights of Big Red Bash 2021 here. Read about the evenings' highlights and view brief video clips of each honoree, below.