Pillsbury Institute Celebrates 15th Anniversary, Asks Alumni: Where Are You Now?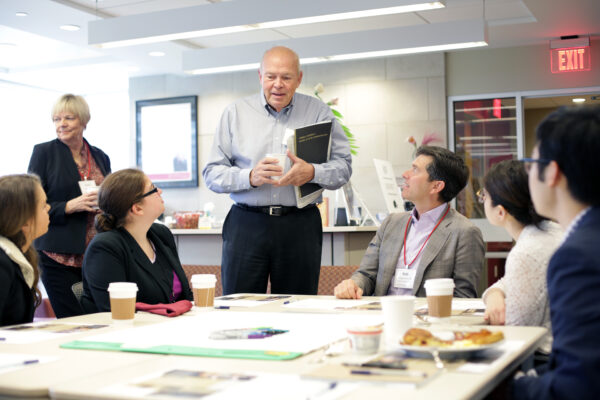 For over 15 years, the Leland C. and Mary M. Pillsbury Institute for Hospitality Entrepreneurship (PIHE) has connected students with alumni and industry leaders to support entrepreneurial ventures in the fields of hospitality and travel technology.
Its myriad offerings — an Entrepreneurs in Residence program, Hackathons, Pitch Deck Competitions, Hospitality Business Plan Competitions — give students the knowledge, skills and practical experience needed to pursue their entrepreneurial dreams.
The Pillsbury Institute is the home of entrepreneurship activity at the Cornell Peter and Stephanie Nolan School of Hotel Administration. It has three broad missions:
As an educational institute, it provides students with guidance, opportunity and inspiration.
As a platform, it enables board members and other hospitality entrepreneurs to interact with and learn from each other.
As part of a world-renowned research university, it seeks to create new knowledge on how entrepreneurs become and remain successful.
While proud of its past, the institute is focused on the future.
"Starting this fall, the Pillsbury Institute will have its own dedicated space where students can work together on their new ventures," says Linda Canina, professor of finance and academic co-director of the institute. Also planned for the fall: the institute's first roundtable discussion on intrapreneurship challenges faced by family businesses, offered in conjunction with the Smith Family Business Initiative.
"Cornell has a wonderful and powerful entrepreneurship ecosystem, and the Pillsbury Institute plays an important role in that," says Zach Shulman '87, Law '90, director of Entrepreneurship at Cornell. "PIHE leadership understands the cross-disciplinary nature of entrepreneurship, which is reflected in how it operates. Its diverse mix of e-ship programming benefits all of Cornell."
Lee Pillsbury '69, a venture capitalist who, along with his wife, Mary, founded the institute, reflects: "We all are the entrepreneurs of our own lives — a journey that typically begins in college. The Pillsbury Institute gives us the opportunity to think about creating value, to explore what success means to us personally and to clarify our values and goals — to take the academic knowledge we learn at Cornell, augment it and codify it."
As the institute grows its offerings, "we're building a global community of Cornell alumni interested in hospitality-relevant innovation, entrepreneurship and intrapreneurship," Canina says. "Our objective is to become the hub of entrepreneurial thought leadership in the hospitality industry — bringing together innovators, academics, researchers and entrepreneurs worldwide to exchange ideas online and in person."
Innovation is more essential now than ever, she notes, as the industry faces growing uncertainties related to the environment, economy and health.
In its 15 years, the Pillsbury Institute has come a long way. So, too, have its alumni.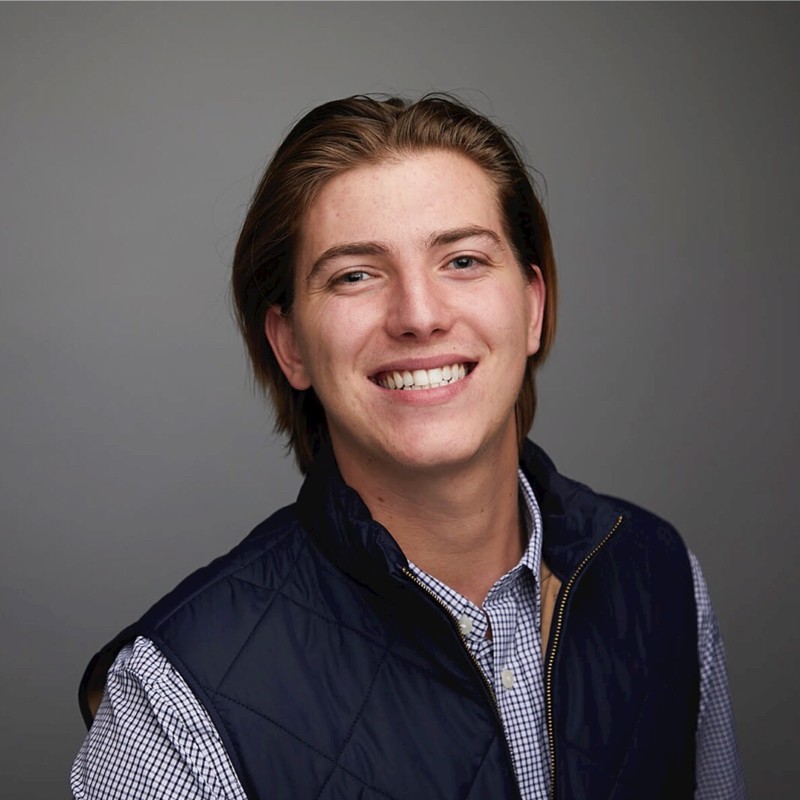 Hunter Friedland '19 founded Cirona Labs — one of the first hemp processors in New York state to focus on ingredients for the food and beverage industry — as a Cornell senior. He is one of the thousands of students to have benefited from PIHE programs and services.
In addition to taking part in pitch deck and business plan competitions (for his first startup, Rewardzzz), he regularly attended office hours hosted by Entrepreneurs in Residence — an exercise that exposed him to "a wide range of people starting and building different businesses in different industries." From them, he gained general entrepreneurial knowledge and learned the importance of finding a problem to solve, "something everyone reiterated."
He especially appreciates the network he built through the institute. "It gave me support from multiple angles — not only from faculty on campus, but from alumni coming in to lend a helping hand and do whatever they could to introduce you to people in their network and provide value to whatever you were trying to do to build a business," he says. "It gave me the opportunity to jump into this and go for it."
As New York's cannabis industry comes into clearer focus, Cirona Labs is poised for substantial growth.
Over the next few months, we'll visit with five other PIHE alumni to learn: Where are they now?
If you're an alum, where are you now? Tell us — we'd love to know! Email program manager Michelle Ciaschi at MLC296@cornell.edu.